---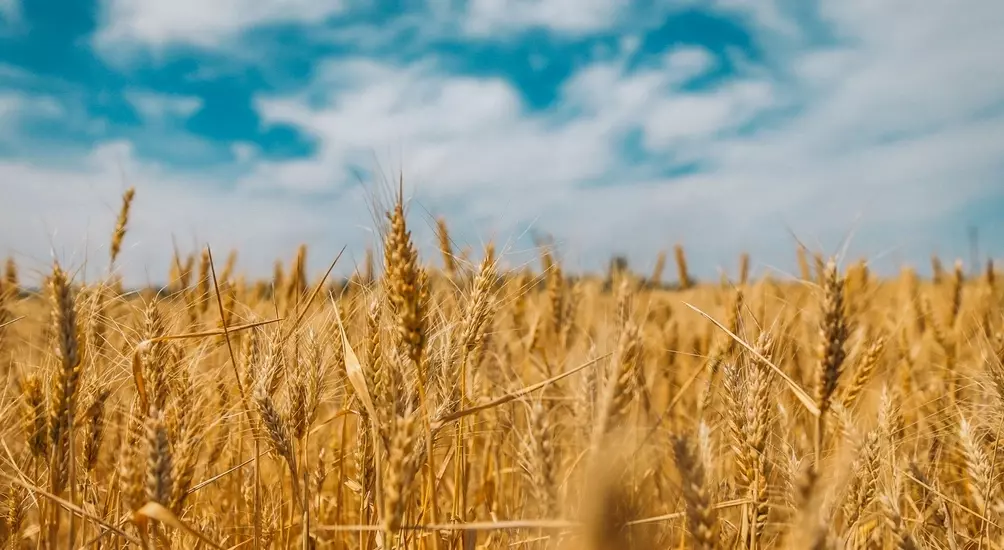 Loneliness, Mental Health, and Post Lockdown - How Can Churches Help?
Earlier this month the ONS reported that one in five adults were likely to have experienced some form of depression in June. Stress and anxiety were the main manifestations of this depression, with figures doubling from this time last year. This is not a surprising statistic in light of COVID-19 and one wonders with the loss of lives, jobs, and routine whether these numbers will increase, particularly as there is no sign of a vaccine being available for some time.
The rise in loneliness was also a concern at the beginning of lockdown, and as people continue to work from home, and maintain safe social distances. it is a trend that may possibly continue.
Despite the far reaching effects of the virus there has been extraordinary shoots of hope for our society, many as a result of churches' intervention. Food parcels were delivered, prescriptions collected, shopping done, and people telephoned regularly. I enjoyed my weekly chats with my "phone friend" as she called to see how I was and if I needed any practical help or prayer. And it made me think of how even in the darkest moments of life the Lord can use people to shine light into the darkness so that the darkness cannot overcome it.
So how can the church continue to impact society as lock down begins to lift?
Maintain connections
Research has shown that where people are more "socially connected to family, friends, or their community they have fewer mental health problems" (mentalhealth.org). Lockdown has certainly helped us to value relationships, and has given the church the ideal opportunity to continue to outreach to its community. Online engagement with church has increased, and in many areas Christians have been busy serving their communities in a practical way.
This in turn has led to relationships being made, which can be built upon to encourage people to engage with the Gospel. However, it is easy to lose these connections once the busyness of church begins again, but the harvest is ripe and it would be sad if the church loses the impetus to reap it.
With the effects of COVID still prevalent then engagement with the community must continue. This is particularly important for those who have been isolated or lonely because for many having a friendly ear, or helping hand has made a significant difference. How exciting if lives continued to be impacted by the local church, and that this was the first port of call for the lonely, depressed, or anxious. This does have ramifications for the congregation, inasmuch church members might need to engage with those who are in need within their community, and that this will have a likely cost in terms of time, and maybe even money.
Provide opportunities to engage with those outside of your church
Hopefully as a result of Corona your church will have been able to reach people outside of your congregation. And it is now the time to invite those people to social events (even if these are online!), Alpha, Christianity Explored etc. This should be easier because of the friendships that have already been established.
At Church Pages we are also aware that many of our churches are looking to continue their online presence, and will continue to live stream services. Others are thinking about how to use YouTube and Podcasts to engage more online and chat through some of the issues that face us today. With YouTube being the second largest search engine then it is the ideal place to provide answers to questions that people might be looking for.
Work with other churches and agencies to meet needs
Many of the interventions that have taken place over the past few months have been inter-agency. Churches have worked alongside charities and councils to meet the needs of their community. The relationships that have been established are invaluable, and because the needs of your community could be overwhelming then it makes sense to continue to work with these agencies. This way the burden is shared and you can offer better care to those individuals that you engage with. And the fear that can arise from caring for people who have challenging needs can be overcome as you know that there are local professionals available who can help.
Conclusion
The corona pandemic has had a significant effect on our communities and led to a rise in loneliness and mental health issues. However, the virus has also provided unprecedented opportunities for the local church to engage with its community. There is a danger that as things begin to return to some semblance of normality that the impetus to reach out to the community will be lost. But as Jesus says in Luke 10, the harvest is ripe and if we ask the Lord of the harvest then He will do the rest.
References.
https://www.ons.gov.uk/peoplepopulationandcommunity/wellbeing/articles/coronavirusanddepressioninadultsgreatbritain/june2020
https://www.mentalhealth.org.uk/statistics/mental-health-statistics-relationships-and-community
Stafford, M., McMunn, A., & de Vogli, R. (2011). Neighbourhood social environment and depressive symptoms in mid-life and beyond. Ageing and Society, 31, 893–910.
---
---