---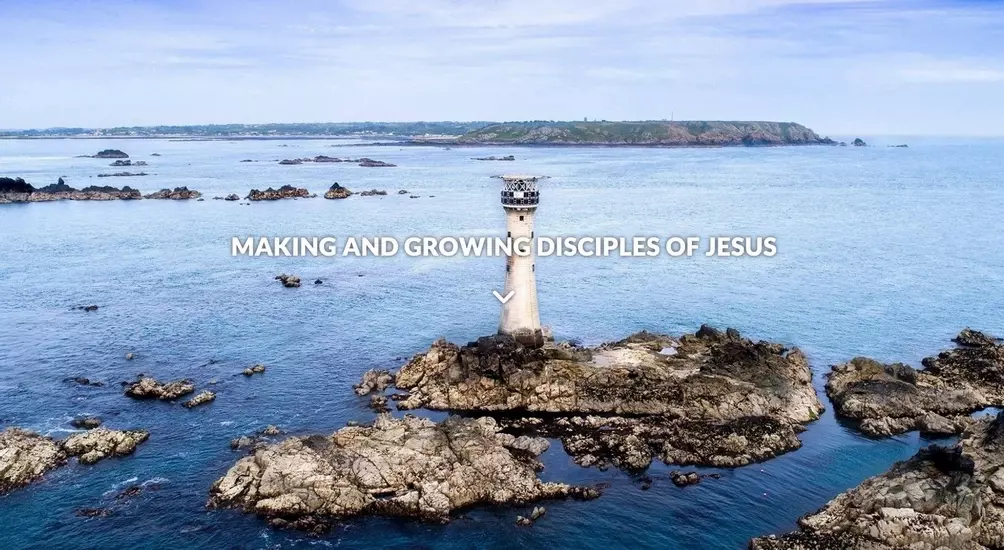 Holy Trinity Guernsey's Website Has A Fresh Look
Holy Trinity Church Guernsey was one of the first churches to have a Church Pages' website. Over the years we have worked closely with the church, and were more than happy to help them when they approached us for a fresh look to their website.
Why was a change felt necessary?
Trinity's website was created back in 2016 on the Boaz template. With strong branding and excellent images the site helped the church to reach out to their community, and became a firm favourite amongst Church Pages' customers. However, the church felt that they wanted a bespoke site to give themselves greater flexibility, so with a clear brief we worked with them to design their new website.
What was the result?
Holy Trinity Guernsey were blessed with access to amazing photographs, and had a member of their team who was committed to seeing the new site created. This helped to ensure that the imagery on the website was strong, warm, and engaging, and that there was a continuous momentum to complete the site.
With a clear brief, and an existing site to work from the Church Page's team designed and built an engaging and contemporary website. Video was embedded to help engagement with visitors to the site and the copy was purposely written to encourage people to come to the church whatever their story. It was very important that the site looked contemporary and worked on all devices, without losing site of the church's branding.
Here at Church Pages we are very pleased with the new look, and we received the following thanks from David Girard, who worked so tirelessly on the site:
"The team at Church Pages are amazing"
"From the initial design of our first site, to going live, and using the site for a few years everything was effortless. And so we didn't hesitate in asking Church Pages to custom redesign our site. The whole process has been kept so simple and straightforward it's unbelievable"
"No one in our team had any prior experience with websites but Church Pages have held our hands all the way through the process and the Church Pages software is incredibly user friendly. Thank you Church Pages".
---
---